About the event:
Summer Workshop on Macro & Finance 2023
The Summer Workshop on Macroeconomics and Finance is a cyclical event that brings together Polish economists affiliated at domestic and foreign institutions. A small number of papers is presented and we leave sufficient time for a thorough and lively discussion. In the past editions our presenters came among others from the Bank of England, Banque de France, Columbia University, European Central Bank, Federal Reserve System, Imperial College London, International Monetary Fund, Narodowy Bank Polski, SGH Warsaw School of Economics, University of Oxford, University of Warsaw and University of Minnesota. Many of the presented papers have later been published in leading economic journals including the Journal of the European Economic Association, Journal of International Economics, Journal of Finance, Journal of Money Credit and Banking or The Review of Financial Studies.
This year we meet for the 11th time and the event will be organized in partnership with SGH Warsaw School of Economics and FAME|GRAPE. We are convinced that we will again collect an excellent program. We invite papers from all areas of macroeconomics and finance. Of particular interest are studies on business and financial cycles, monetary economics, interactions between finance and macroeconomics, labor market economics, the theory and practice of central banking and economic growth, but we also welcome submissions in other fields of economics. The conference language is English.
The event is co-organized by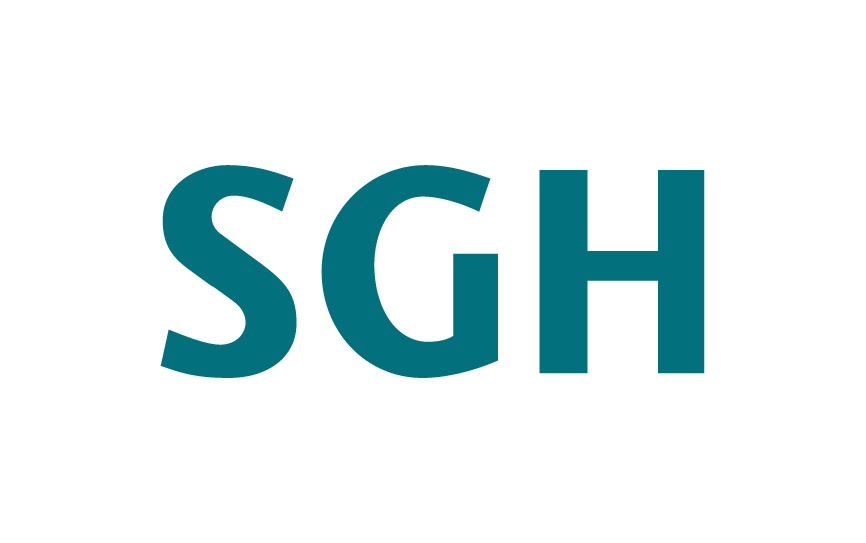 Submission and registration:
Scientific Committee: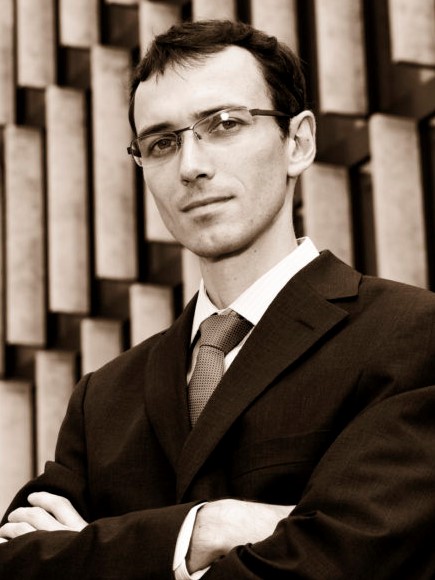 Michał Brzoza-Brzezina is Professor at SGH Warsaw School of Economics and Economic Advisor at Narodowy Bank Polski (National Bank of Poland). His research interests include monetary economics and business cycle theory. He has previously worked at the European Central Bank and Austrian National Bank. His research papers were published in the JEEA, JMCB, JIMF, JME and EER among others.
---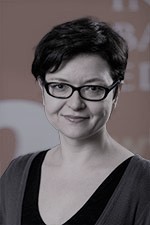 Agnieszka Chłoń-Domińczak is a deputy rector of SGH Warsaw School of Economics and a director of the Institute of Statistics and Demography within this institution. She is a member of the Committee for Demographic Sciences of the Polish Academy of Sciences, and the leader of the Polish research group "Survey of Health, Ageing and Retirement in Europe". She also manages the Polish team of the National Transfer Accounts. Her scientific interests include issues concerning demography, retirement systems, labor market, social policy, health and education.
---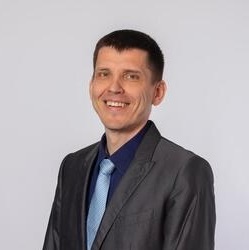 Marcin Kacperczyk is a Professor of Finance at Imperial College London with research interests in the areas of sustainable investments, climate finance, information economics, financial intermediation, and financial stability. He is a Research Associate at the Center for Economic Policy Research, a research advisor at the European Central Bank, and the managing editor of the Review of Finance. Marcin's work has been widely covered by media, such as CNN, CNBC, Bloomberg, WSJ, FT, NYT, Business Week, U.S. News, and Washington Post. He is a past holder of the European Research Council research grant and former President of the European Finance Association.
---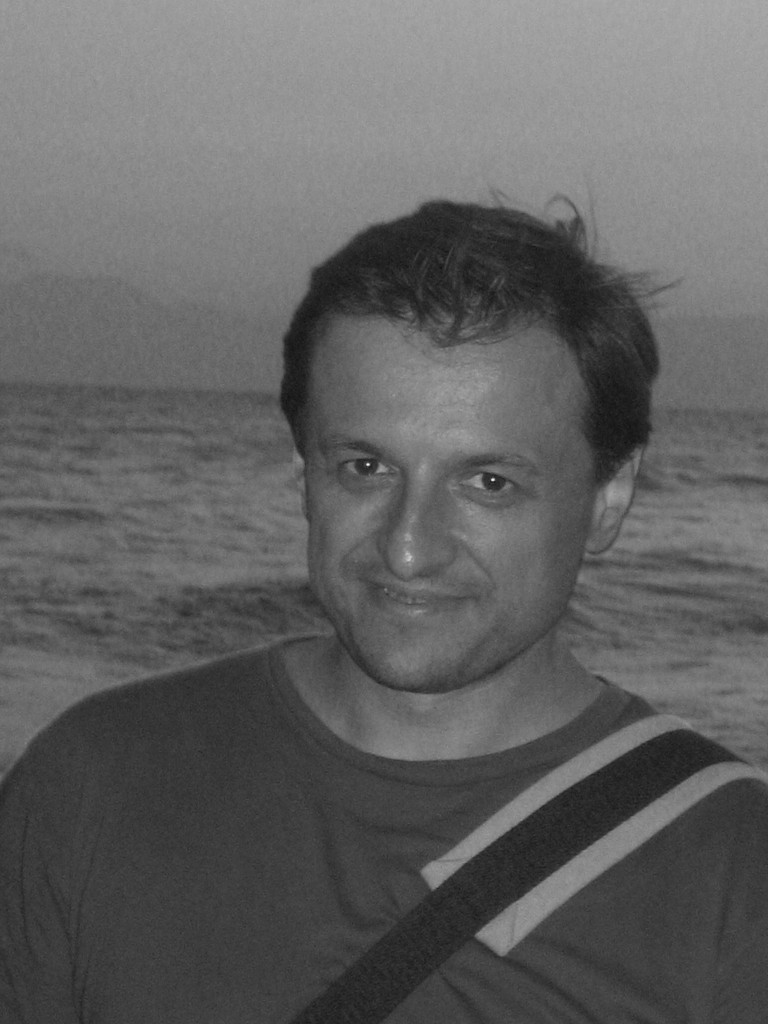 Krzysztof Makarski is a Professor of Economics at Warsaw School of Economics and a co-founder of GRAPE. He works on monetary economics (in particular financial frictions) and on public economics through the lens of overlapping generations models. Krzysztof holds a PhD in economics from the University of Minnesota. He has published in JMCB, JIMF, PDR and JEDC.
---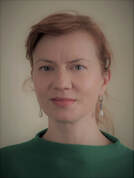 Agnieszka Markiewicz is an Associate Professor at Erasmus School of Economics, Erasmus University Rotterdam. She work on income and wealth inequality and firm and price dynamics. Agnieszka holds a PhD in economics from the Catholic University of Leuven. Her work has been published in the EJ, RED, IER, and JIMF among others.
---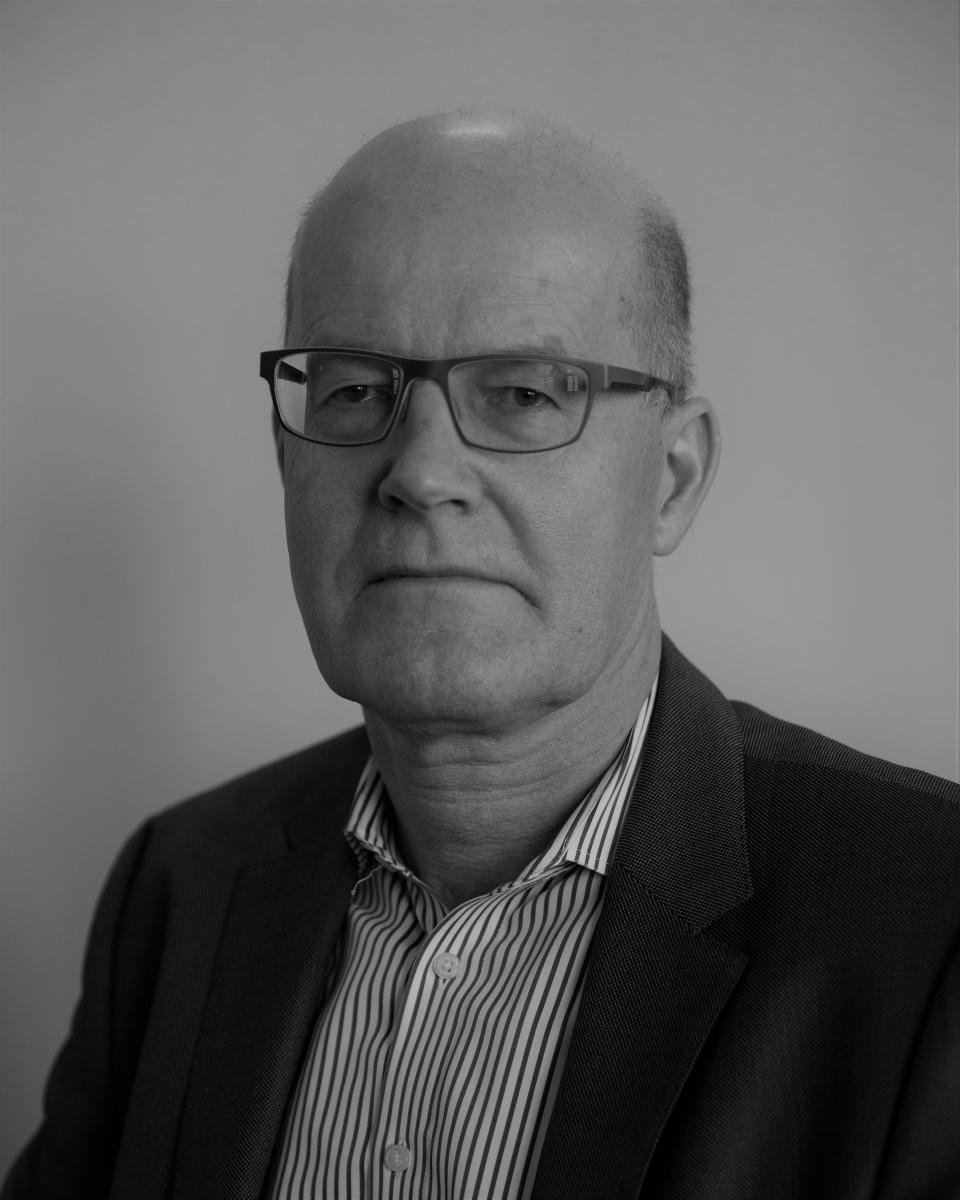 Jan Werner is a Professor of Economics at the University of Minnesota. He holds PhD from Bonn University and has held visiting positions at European University Institute, Universite Paris Dauphine and Vienna Graduate School of Finance. As of 1989, Jan has been engaged in encouraging the internationalization of economics profession in Poland, facilitating academic cooperation and exchange of young scholars to the United States and elsewhere. He is an Associate Editor at Journal of Mathematical Economics, Annals of Finance and Mathematics and Financial Economics. He has coauthored Principles of Financial Economics with Stephen F. LeRoy.
---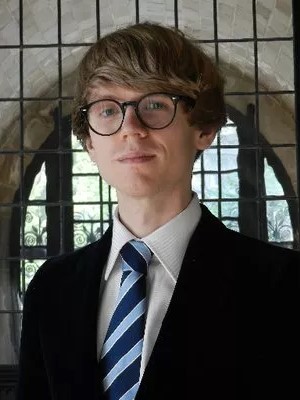 Piotr Żoch is an Assistant Professor at the University of Warsaw and a CERGE-EI Foundation Teaching Fellow. Piotr received his PhD in Economics from the University of Chicago in 2020 and joined GRAPE soon after. His research interests are macroeconomics and monetary economics, in particular macroeconomics with heterogeneous agents and sovereign default.
Important dates:
Submission are closed now. The deadline for submissions was March 15. 2023.
The deadline for registration for presenting participants was May 31, 2023.
Registration for non-presenting participants opened on June 01, 2023. The deadline for registration was June 20, 2023.
Agenda:
Venue: SGH Warsaw School of Economics, Building C
Day 1 - June 28th
| | |
| --- | --- |
| 9:15 - 9:45 | Registration |
| 9:45 - 10:00 | Opening remarks |
| 10:00 - 12:15 | Paper session 1 [three papers] |
| 12:15 - 13:15 | Lunch |
| 13:15 - 14:15 | Poster session  |
| 14:15 - 15:45 | Paper session 2 [two papers] |
Day 2 - June 29th
| | |
| --- | --- |
| 10:00 - 11:30 | Paper session 3 [two papers] |
| 11:30 - 12:00 | Coffee break |
| 12:00 - 13:30 | Paper session 4 [two papers] |
| 13:30 - 14:30 | Lunch |
| 14:30 - 16:00 | Paper session 5 [two papers] |
Day 3 - June 30th
| | |
| --- | --- |
| 10:00 - 12:15 | Paper session 6 [three papers] |
| 12:15 - 13:15 | Lunch |
| 13:15 - 14:45 | Paper session 7 [two papers] |
| 14:45 - 15:00 | Closing remarks |
See the (preliminary) detailed program here (please, check for updates)
28

/
Jun

/
2023
-
30

/
Jun

/
2023