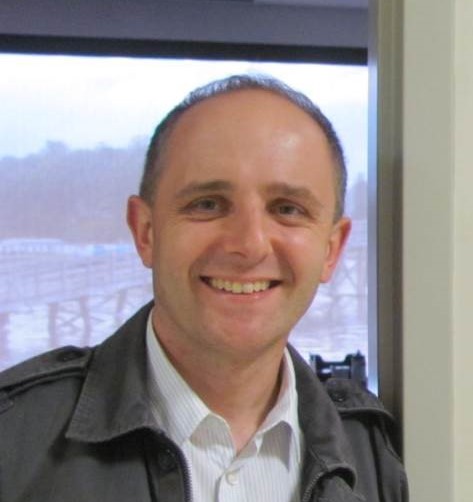 ---
---
---
Opublikowane | Published
W toku | Work in progress
Winners and losers from reducing global imbalances Przeczytaj streszczenie | Read abstract

We analyze the welfare effects of various policies aimed at global rebalancing --- the elimination of persistent current account surpluses and deficits, and/or elimination of large positive and negative net foreign asset positions. Specifically, we study how these policies will affect the welfare of different groups of households, as well as overall wealth inequality within both debtor and creditor countries. We use a two-country version of a workhorse heterogeneous agents framework of Aiyagari (1994), calibrated to the U.S. (largest debtor) and a composite of its trading partners, the Rest of the World (ROW). Our results show that, relative to full financial integration, policies that reduce global imbalances via an increase in U.S. savings rates will lower global interest rates, increase capital-output ratio and total output in both countries. They will improve welfare of the poorest households and reduce wealth inequality in both countries. Conversely, policies that operate via a decrease in ROW's savings will raise global interest rates, reduce the capital-output ratio and total output in both countries. The rise in interest rates will reduce the welfare of the poor households, even though the overall wealth inequality will decline.

Real Exchange Rate Risk and FDI flows: stylized facts and theory Przeczytaj streszczenie | Read abstract

We document a robust negative relationship between bilateral RER volatility and bilateral FDI flows in the European Union. We then extend the standard international business cycle model to allow for domestic and foreign ownership of physical capital stock to be less than perfect substitutes. This allows the model to have meaningful predictions about the behavior of gross FDI flows. We characterize the conditions under which lower RER volatility coincides with larger bilateral FDI flows. We also show, both theoretically, and using numerical simulations, that the magnitude of the relationship between the RER volatility and FDI flows depends crucially on one parameter: the elasticity of substitution between domestic and foreign ownership of capital stock used in production. Our results suggest the existence of a new channel through which a reduction in RER volatility can be welfare improving: more efficient allocation of capital across countries (capital diversity).

Foreign direct investment over the international business cycle Przeczytaj streszczenie | Read abstract

Among the G7 economies gross foreign direct investment (FDI) positions are very large, averaging 100% of GDP and dwarfing the absolute values of net FDI positions in most countries. Additionally, inward and outward FDI flows exhibit robust, positive correlation over the business cycle. In the standard international business cycle (IBC) model gross FDI stocks and flows are not well defined, and only net flows matter. We extend the standard model by allowing domestic and foreign ownership of physical capital in the aggregate production function to be imperfect substitutes. We estimate that elasticity of substitution using the co-movement of gross FDI flows, and find it to be less than 2.5 – a value much smaller than the implicitly assumed infinity in the IBC literature. Our results uncover a new source of welfare gains from openness to FDI among otherwise identical, developed economies – a capital diversity channel, akin to product variety in trade models. The channel is quantitatively important – openness to FDI yields steady-state welfare gains equivalent to at least a 4-5% increase in life-time consumption.
---
---